Our mission is simple:
to create the standard of quality for CBD users everywhere. We source hemp extract through a strict vendor validation process. All products are infused with hemp grown and extracted in the USA, which enables us to provide the most consistent and finest CBD oil on the market.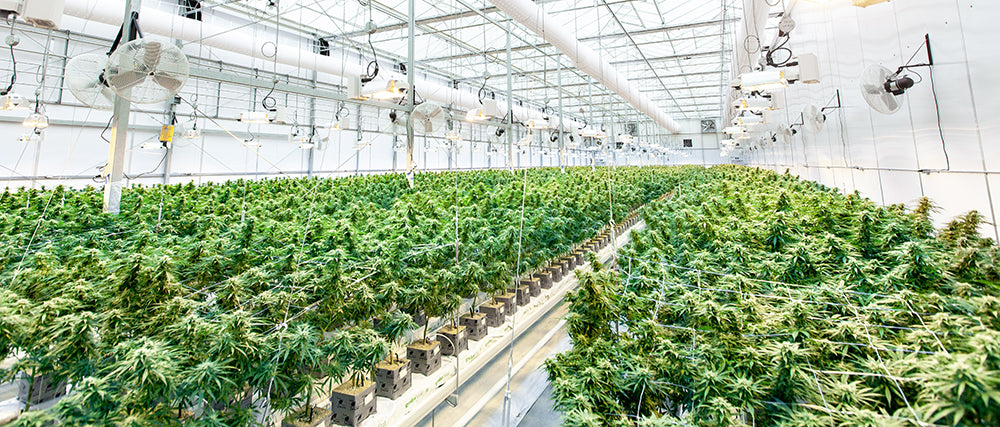 While there's still a lot of confusion surrounding CBD, there's no mystery to our approach: the belief in the ongoing pursuit of "better." Better practices, better prices, better education, better days, and better lives. Each batch of our CBD has full traceability from start to finish. We're a remedy for misunderstanding and misinformation. We're proponents of quality, safety, and consistency. We're ambassadors of responsible farming, extraction, and distribution.